FEEL FREE TO CONTACT US AND VISIT OUR CLINIC!!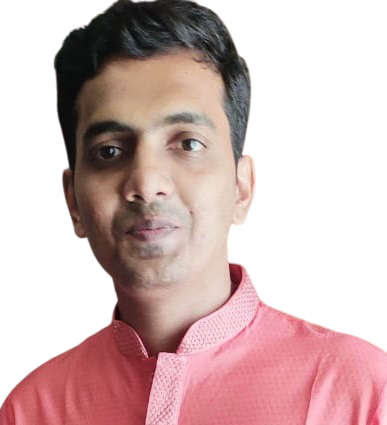 M.D. Pediatrician
Aashrey Child Clinic is owned and run by Dr Vinit Mehta.
He is the Child specialist/ Pediatrician in Vadodara.
He was over 9 years of experience in Pediatric Consultation. He has vast experience dealing with new borns and pediatric patients.

His area of expertise include infectious diseases, vaccination, growth & development and nutritional counselling. He affirms to holistic approach in Pediatric care.

He is well equipped to help you with the questions that you have about your child's developmental, health & parenting and can guide you in anticipating your child's need.
Morn: 9:00 AM – 11.00 AM;
Even: 5:00 PM – 9:00 PM
Open even on SATURDAY & SUNDAY
CLOSED on WEDNESDAY